Carbon-neutral
production
For a high-quality organic product, a production process that minimizes the impact on the environment is essentially indispensable.
We are therefore very grateful that our parent plant (the traditional chocolate factory of Weinrich in the East-Westphalian town of Herford) assumed ecological responsibility at a very early stage. This also includes the conversion to electricity from renewable energies, as well as systematic energymanagement to reduce energy consumption.
A milestone: In 2014 Weinrich decided to use only cocoa from 100% sustainably certified sources that meet either organic, Fairtrade, or UTZ/Rainforest Alliance standards. The use of any genetically modified raw materials and additives is a method that has been deliberately avoided for some time.
Since 2016 Weinrich has been carbon neutral. This means that all CO2 emissions emitted during chocolate production are offset by certified climate protection projects in the Global South. Projects such as PROJECT TOGO.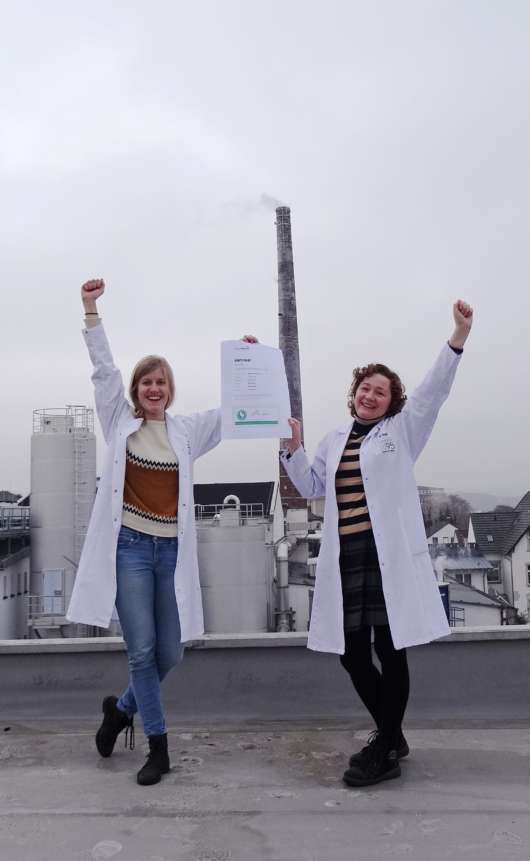 Electricity from renewable energies
Compensation of all CO2 emissions
Efficient energy management
Climate protection
Project Togo
—
The Project Togo - A climate protection project for flora and fauna, vegetation systems and regional water cycles. Together with the local people, native tree species are used and firebreaks and hedges are created. The maintenance, monitoring and management of forest and agricultural land are also part of the project.
More about
Our responsibility
—