Strange records | Amazing stories from the world of chocolate
Myths, legends and incredible facts - Part 2
Text:
Katharina Kuhlmann
Photography:
Lisa Sanguedolce / Le Dolci Toronto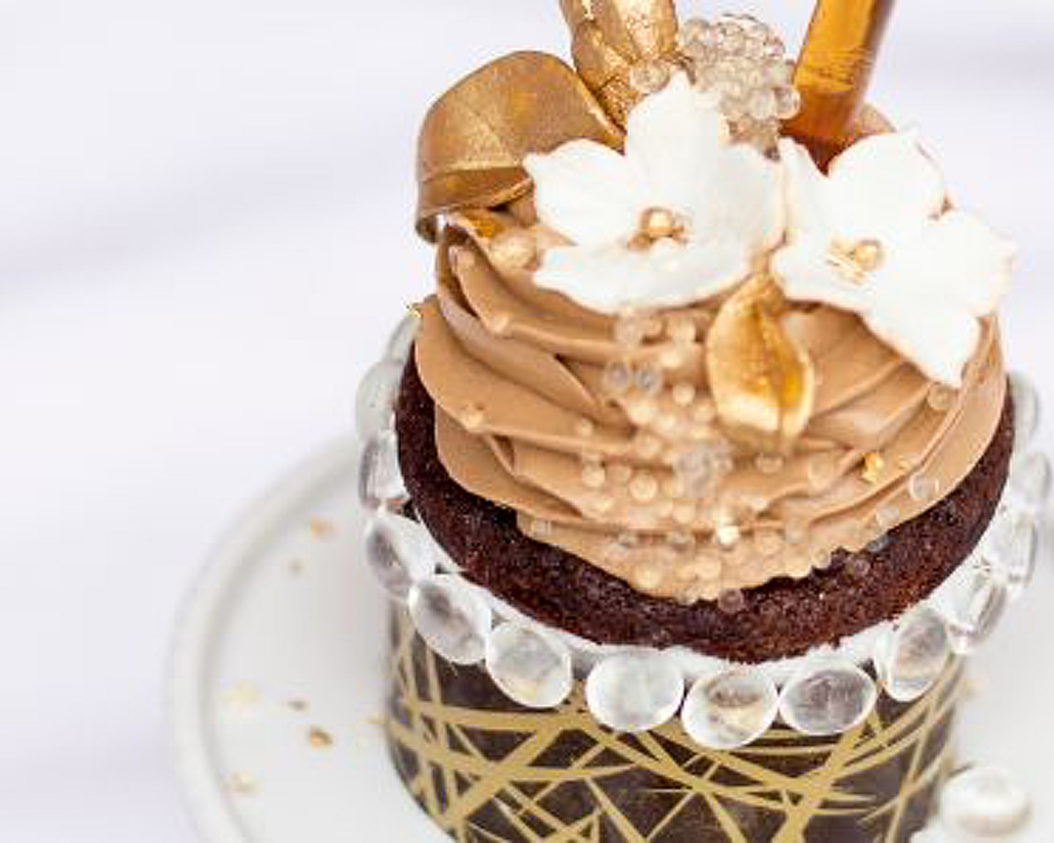 Chocolate has been the source of much fascination for centuries. As such, it comes as no surprise that some creative souls have been particularly inventive with the dark brown delicacy. True stories or a load of nonsense? You decide! Either way, we have searched out some odd tales for your reading pleasure. Today, the focus is on strange records...
A sugary sweet colossus – the largest chocolate in the world
Back in 2011, Armenia bore witness to a particularly impressive record. The largest chocolate bar in the world made its way into the Guinness Book of Records. And quite rightly so. It weighed a hefty 4.4 tons, measured just under six metres in length and was 25 centimetres thick. In other words, anything but a light snack! It took a whole ten days to make. We're not sure we want to know how long it took to eat!
Out of date – the 100-year-old chocolate bar
A few years ago, in England: at the traditional Christie's auction house in London, the hammer fell on a bid of 749 euros. The high price may seem rather suspect when you consider the item that was being auctioned: a bar of chocolate. Not just any bar of chocolate, however – this particular bar of chocolate went out of date 100 years ago. So, what is so special about this chocolate bar? The chocolate bar in question was in fact a snack that British Antarctic explorer Robert Scott took with him on his second historic South Pole exhibition – an exhibition from which he never returned. This was back in 1912. His pioneering work for science was still being fondly remembered in 2001, when the new owner of his chocolate bar could physically hold it in his hands.
An extravagant gift – the most expensive cupcake of all time
The occasion: the 40th birthday of a Canadian millionaire's wife. Some husbands opt for a good perfume or an expensive bouquet of flowers to mark this occasion. But not this millionaire from Toronto. He asked his fancy local patisserie, Le Dolci, to produce a $900 chocolate and vanilla cupcake and to go all out in terms of glitz and glamour. Only the finest ingredients in the world were used for the cupcake, including 24-carat gold dust, Krug Brut champagne, Tahitian vanilla pods and an extremely limited-edition Courvoisier cognac. It is probably best not to think about how much one tiny bite of this work of art would cost… really, it would be a shame to eat it!
Viva Las Vegas – but not without chocolate
Las Vegas is renowned for its opulence and decadence like no other city in the world. The dazzling desert metropolis also thinks big when it comes to chocolate. It is home to the world's largest chocolate fountain. The fountain is located in the Hotel Bellagio, in the world-champion Jean Philippe patisserie. Two tons of white and dark chocolate flow above the four-metre-high ceiling, before winding their way down into 25 impressive glass bowls. Totally sumptuous and, somehow, out of this world!
Verwandte Artikel
The Chocolate Journal