First own cocoa project started
"Sustainable Organic Cocoa Project" aims to improve living conditions and organic farming in the Dominican Republic
Text:
Alexander Kuhlmann
Photography:
© Alexander Kuhlmann
© Mayarí Chúa Soto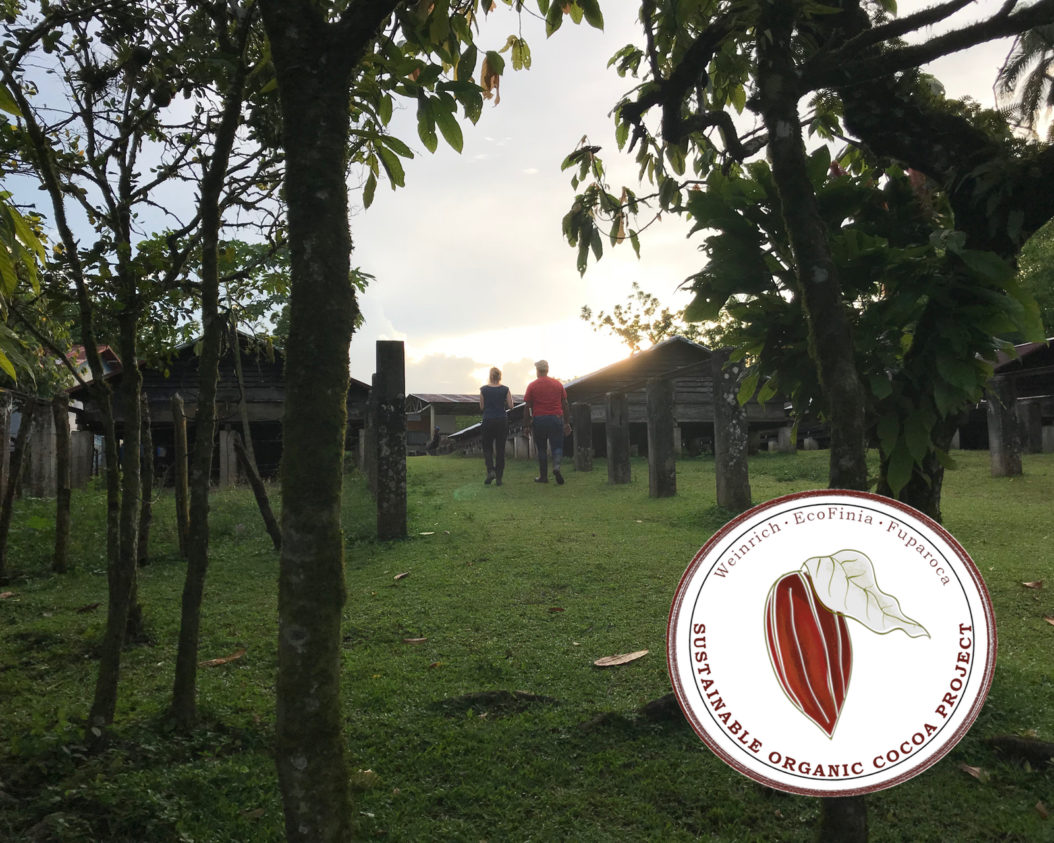 In order to improve the situation in the origins of our cocoa, we are currently launching our own "Direct Trade" project for particularly sustainably and fairly produced cocoa in the Dominican Republic.
We have joined forces with our production partner – the Weinrich chocolate factory – and the Dominican foundation FUPAROCA, Inc. to improve the livelihoods of (initially) 150 cocoa-producing families in the eastern regions of the Dominican Republic. The project was officially launched in October 2020 and is designed as a long-term project.
In addition to full traceability of the cocoa back to the farms, other goals of the "Sustainable Organic Cocoa Project" are to increase crop yields and biodiversity on the farms, access to drinking water and the payment of additional premium wages. Targeted training is intended to strengthen the farmers in the special requirements of organic cultivation and "Good Agricultural Practices". This enables them to improve their income and living conditions in the long term.
The "Direct Trade" cocoa from this special project will then gradually flow into the production of our VIVANI chocolates.
Detailed information and first progress reports will follow shortly.