Flavourings in Foods
A signpost through the term jungle
Text:
Katharina Kuhlmann
Photography:
istock ks777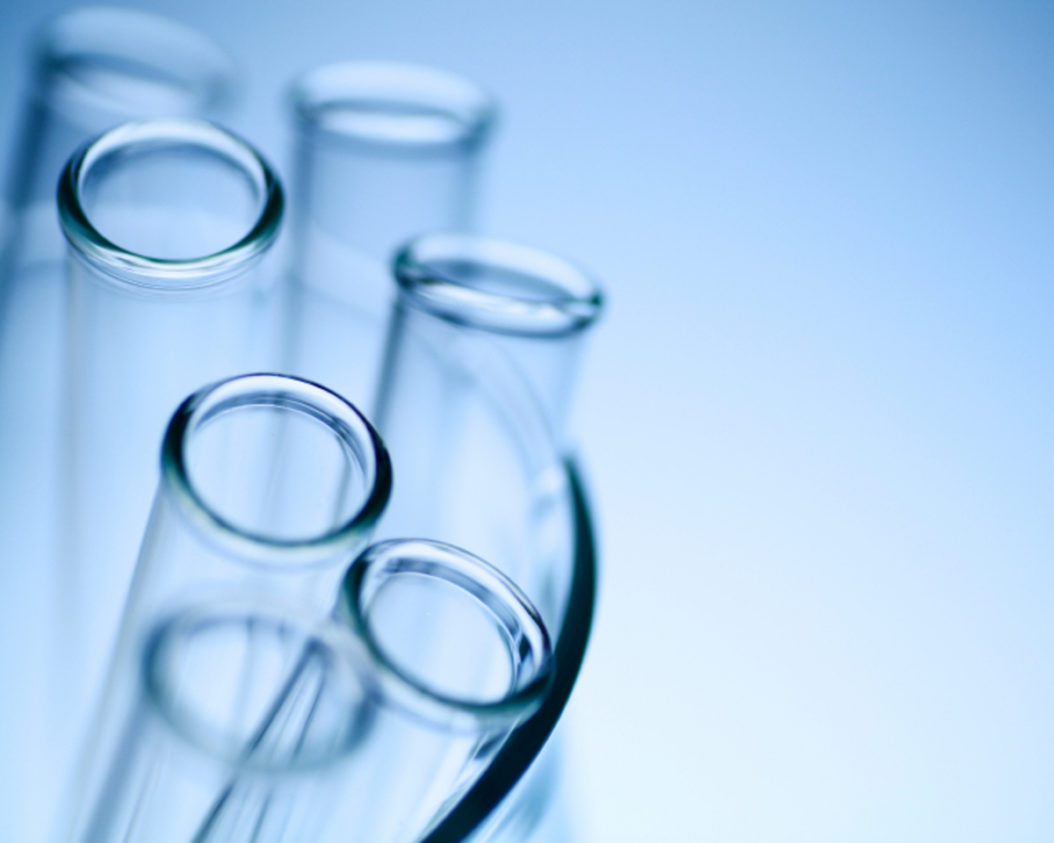 It's a topic that appears in media every now and then, is hotly discussed for a short time and forgotten shortly after: The question about artificial flavouring in food. Organically produced products also use flavourings every now and then, but in contrast to conventional production only natural flavouring is allowed. If you feel you're on the safe side with regard to flavouring when you buy organic food you can be disillusioned, because natural flavourings have significant quality differences. With VIVANI you always be sure to get natural flavourings of the highest quality levels
It's usually a guessing game for consumers to find out what he eats when flavouring is used in food. One point of reference is the division of flavourings between artificial and natural flavouring. This helps the buyer of a strawberry yogurt to find out whether the taste of the product was created in a chemistry laboratory or whether it's of natural origin. At this point any buyer of organic products can breathe a sigh of relieve because he knows that only natural flavourings can be used in organic food according to the Council Regulation (EEC) No 2092/91 on organic production of agricultural products.
But be careful: There are huge differences in quality between the individual flavourings. If you find "natural flavouring" on the package of your aforementioned yogurt, the flavouring has to be made of natural substances, but not of the product it got its name from. Thus, the alleged strawberry flavouring can be made out of bark.
VIVANI chocolate contains natural flavourings of high quality only
We only use natural flavourings of the highest quality level for the organic VIVANI chocolate. The raw material for the production of flavouring are produced organically.
Some varieties like "Superior Dark Cranberry", "Superior Dark Chili" and "White Vanilla" use organic ingredients like cranberries, chillies and ground bourbon vanilla pods as a flavouring.
The majority of other varieties with added flavourings contain organic flavour extracts like bourbon vanilla extract, peppermint oil or essential orange oil.
Conclusion: If you want to put emphasis on an organic diet you should also have a closer look on the flavourings used. Even in the organic sector you can find flavourings in food which are from natural origin but don't withstand strict requirements.
Verwandte Artikel
The Chocolate Journal